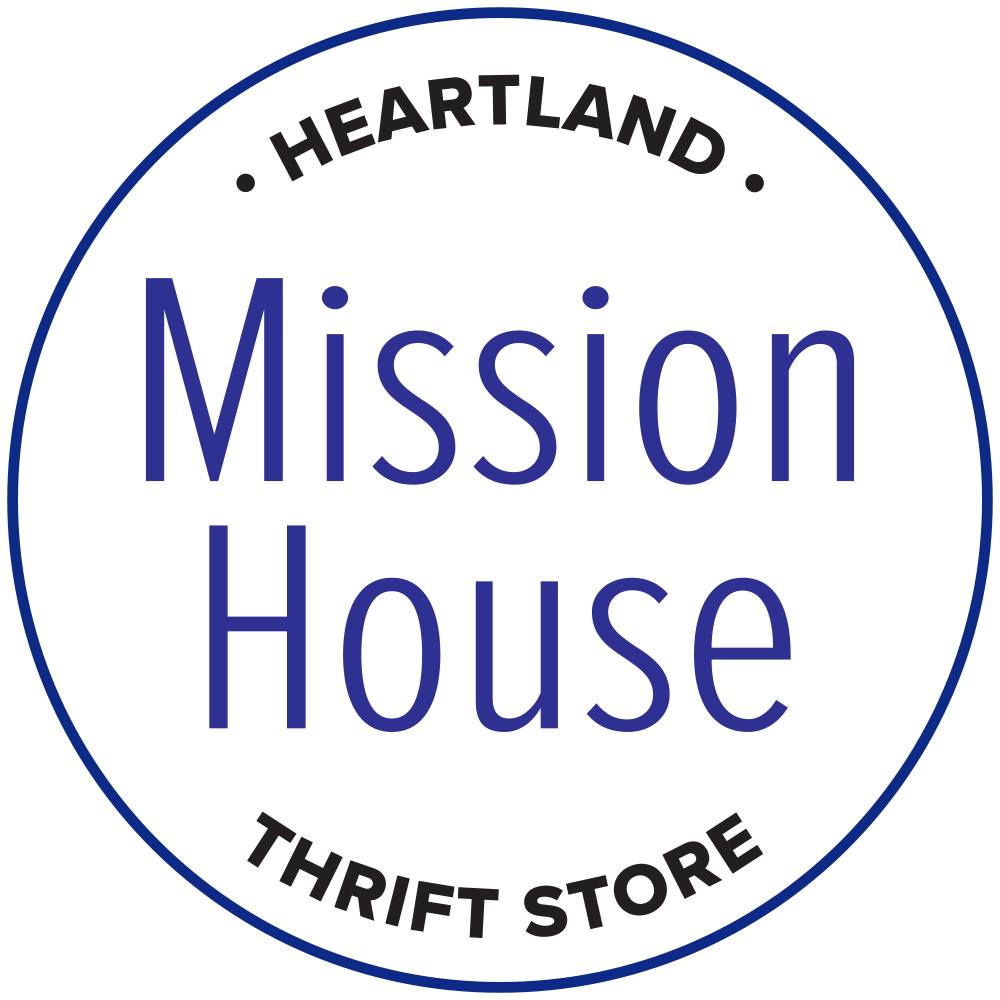 The Mission House is Heartland's thrift store and serves as an outreach effort for our region and even internationally. The store carries clothing and shoes for all ages, jewelry, household items, toys and games, furniture, and more.
The Mission House is now located at 6512 Shelby Co. Rd. 150, Bethel, MO 63434, next to the New Creation Country Store, and is open daily from 7am to 8pm, Wednesday 7am – 5pm, and Sunday 12pm to 7pm. Donations are welcome.
Phone 660-284-4175.
Or Click Here to Donate Financially Online
Mission House Email List
Also, be sure to check out our online listings on eBay!
Thanks so much for visiting and supporting our online platform. Proceeds from our store are poured into funding missions work all over the world, which can look like anything from buying bags of rice for hungry families in the Philippines to improving farmland in Tanzania, to providing gifts and a message of hope for the outcast and unwanted young women in Egypt.
These are a few things we have been a part of in the last few years, and we cannot wait to keep going. The world is a needy place, we want to do our part to meet the needs of people, and in our small way show them the love and kindness of God.