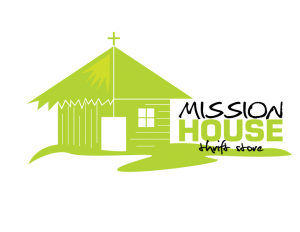 Lots of new surprises await at the Mission House so don't forget to stop in for these weekly specials throughout the month of May!
May 8th – 11th: Shorts & Capris $2.00 for Adults and Kids and $1.00 for Toddlers & Babies!
May 15th – 18th: 2 pair of Shoes for $6.00 and 2 pair of Kids Shoes for $4.00
May 22nd – 25th: DOLLAR DAYS!!!!!!!! any piece of clothing is just $1.00
May 29th – Jun 1st: Mixed Media Sale Books, DVDs, Puzzles, Board Games BOGO Free (of equal or lesser value)
Located at 6417 Shelby 150, in the Heartland Community. Donations are welcome, and may be dropped off inside the building. Donations are accepted Monday and Tuesday from 10am to 3pm, and during our regular store hours. For more information, call 660-284-4175.