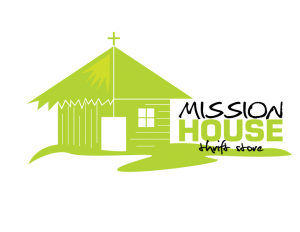 Lots of new surprises await at the Mission House so don't forget to stop in for these weekly specials throughout the month of March!
March 14th-16th: Pants Sale! Jeans just $2.00 and Dress Pants/Khakis just $1.00!
March 21-23rd: Books & Media BOGO Free! (Equal or Less Value)
March 28th -30th: Sweaters, Blazers, Hoodies, and Jackets just $2.00!
April 4th-6th: Sneak Peak! Our Semi-Annual BAG SALE!!!
Located at 6417 Shelby 150, in the Heartland Community. Donations are welcome, and may be dropped off inside the building. Donations are accepted Monday through Wednesday from 10am to 3pm, and during our regular store hours. For more information, call 660-284-4175.