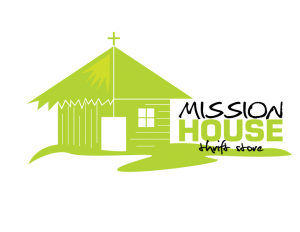 Lots of new surprises await at the Mission House so don't forget to stop in for these weekly specials throughout the month of February! Normal hours are: Wednesday 10am-2pm,Thursday 10am-6pm, Friday 10am-4pm, Saturday 10am-2pm.
Feb 5th – 8th : DOLLAR DAYS
Feb 12th – 15th: Hats Gloves Scarves & Belts just $.50!
Feb 19th – 22nd: $5.00 Off any purchase of $20.00+
Feb 26th – 29th: Books/Media BOGO Free!
Donations are accepted Monday and Tuesday from 10am to 3pm, and during our regular store hours. For more information, call 660-284-4175.