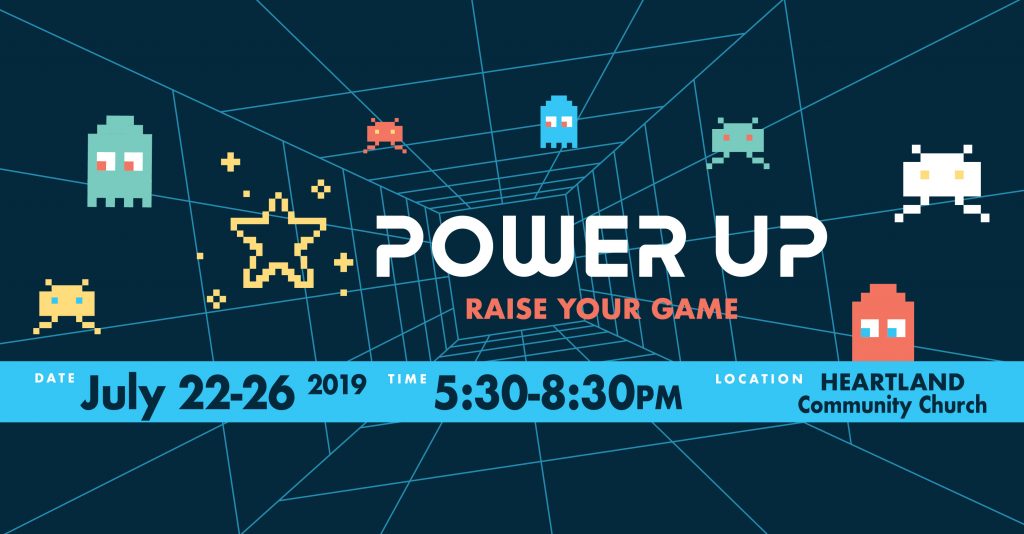 Join us nightly in this week dedicated to kids learning about the Fruit of the Spirit in fun, interactive ways. We want kids to know that…
God wants you to know Him.
You can know God through His Word.
God sent Jesus to save us.
God sent His Spirit to help you.
You can help others know God.
Program is held July 22-26, nightly from 5:30-8:30pm at Heartland Community Church, 6434 Shelby 150, Bethel MO.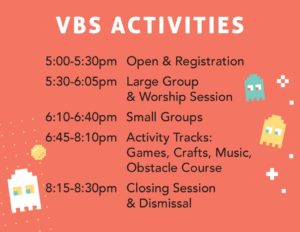 How to Pre-Register
Our children's ministry uses a check-in system for church services, and will be utilizing it for VBS as well. If you'd like to save time the day of the event, you can pre-register your child online. It's almost time to POWER UP! Click here to pre-register your children to attend.
"God's power has given us everything we need to live a godly life." 2 Peter 1:3a, NIrV