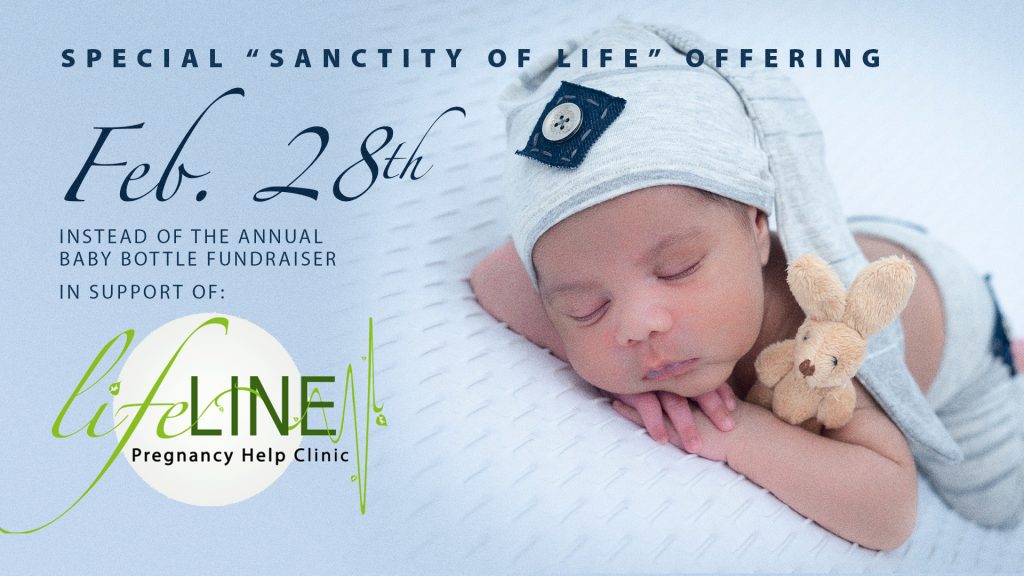 EVERY LIFE SACRED
by Kathy Nickerson
"For you formed my inward parts; you knitted me together in my mother's womb. I praise you, for I am fearfully and wonderfully made. Wonderful are your works; my soul knows it very well." Psalm 139:13-14 ESV
Our church family is taking up a special offering this week to donate to a ministry that helps with crisis pregnancies. It is a small way to put action behind our desire to celebrate life, because all life is sacred. We are all fearfully and wonderfully made in the image of God.
C.S. Lewis put it into great perspective. He once wrote that there are no ordinary people. "It is immortals whom we joke with, work with, marry, snub, and exploit," he said. The Weight of Glory – pg. 47
Immortals. That makes us all sound a bit like superheroes. But, of course, we are disappointingly human in our weaknesses. Even so, we are immortal. And so, we handle one another with love. With care, kindness, gentleness, and humility no matter our age or abilities.
Because every life is sacred. Including yours.