September is National Recovery Month, a time to increase awareness and celebrate the successes of those who battle addiction. 
Heartland is hosting our 3rd Annual Run/Bike/Walk-a-Thon fundraiser. Whether you're walking to create awareness, to honor a loved one, or to celebrate your own victory, we need you!  Make a difference in the fight, one step at a time. Our goal this year is $5000, which will be used to furnish the guest houses which residents' families use during visits to Heartland.
Here are some ways to get involved:
Download this form today to start getting sponsors for the walk-a-thon as you walk/bike/run throughout the month, or at our September 25th in-person event.
Or, simply make a donation/sponsor one of our Rally participants.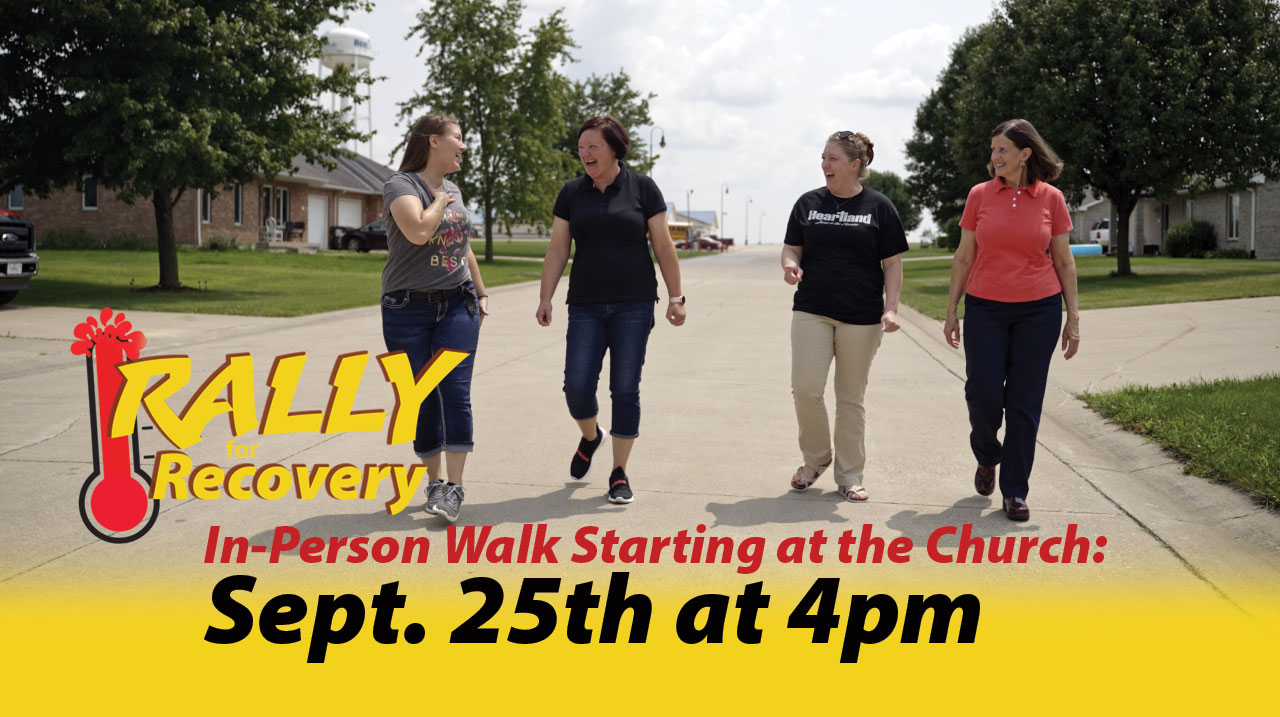 *Rally for Recovery is open to anyone to participate (not just Heartland residents).